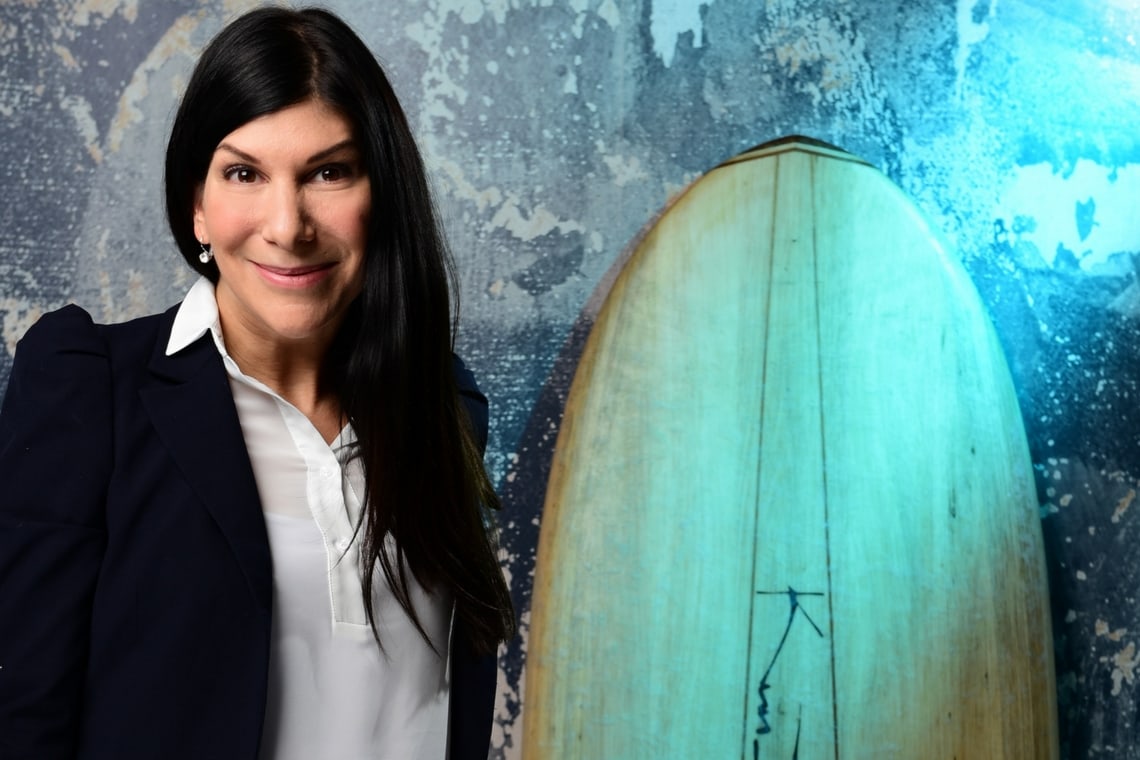 Hi there,
Welcome to my website – I hope you have fun reading my blog articles. I am Natalie Kirkoroglu, founder of BoostMyCrypto, a Tech Marketing Agency focused on the needs of Blockchain startups. I am Blockchain believer, lifelong learner, tech geek in heels, part-time digital nomad, blogger, storyteller and customer advocate. 
For me Digitalization is more than just technology: it is a lifestyle like surfing. You have to work on your mindset, choose the right tools and develop your techniques to be successful in riding the digital waves. And the most important thing for me in the whole digital journey of a company is the human factor: your employees, your customers, your external partners.
Especially leaders, have to become good surf coaches, to guide their teams successfully through digital changes and teach them how to surf the next digital wave. Where do you as a company stand? Are you still inspecting the (digital) waves from the beach, while your competitors are already surfing? Or are you getting tired of paddling without seeing any success? Or are you describing yourself more as the pro surfer, who is trying hard to reach the next innovation level together with your team? 
In whatever state you are, I am there for you as a freelance digitalization surf coach and consultant.
For more than 9 years I successfully helped companies but also individuals to get fit for the digital age. I had different leading roles in SMEs, Startups and big corporations including the following industries: hospitality & tourism, insurance, IT, education and business consulting. Currently, I am working remotely from South East Asia and Switzerland. Besides agile project management skills, I can also offer deep expertise in digital marketing, business development and customer experience, paired with a genuine interest and understanding of new technologies. I am a passionate trainer and conference speaker.
Feel free to contact me, if I can help you with your digitalization journey.